Description
Color: black and white
Material: high-quality mesh
Product: size 62 * 28.5 * 59cm
【Adjustable headrest comfortable support neck】Support 4cm height adjustment, 30 ° rotation adjustment, effectively support neck, comfortable, suitable for long sitting
【Free rocking function, work and rest are both right】90 ° – 120 °rocking mode, comfortable to sit and lie
【Ergonomic office chair】- Ergonomic chair provides 4 support points (head/back/hips/hands) and appropriate waist support. Ergonomic seats are designed to meet different needs, including seat height, head restraint adjustment, lumbar support and back support adjustment.
【For home and work】 Chairs can be applied to different scenarios according to the needs of different consumers. It can be used as student office chair, computer chair, ergonomic chair, office chair and game chair; It can not only sit comfortably, but also save money;
【Breathable mesh】The advanced backrest of the mesh office chair is made of flexible patternless mesh fabric, which keeps the back cool and comfortable, allowing you to concentrate and relax at the same time.
【High quality and easy to assemble]】This home office desk and chair has passed the BIFMA test and 1136kg static pressure test. Our ergonomic office chair can support up to 150KG-200KG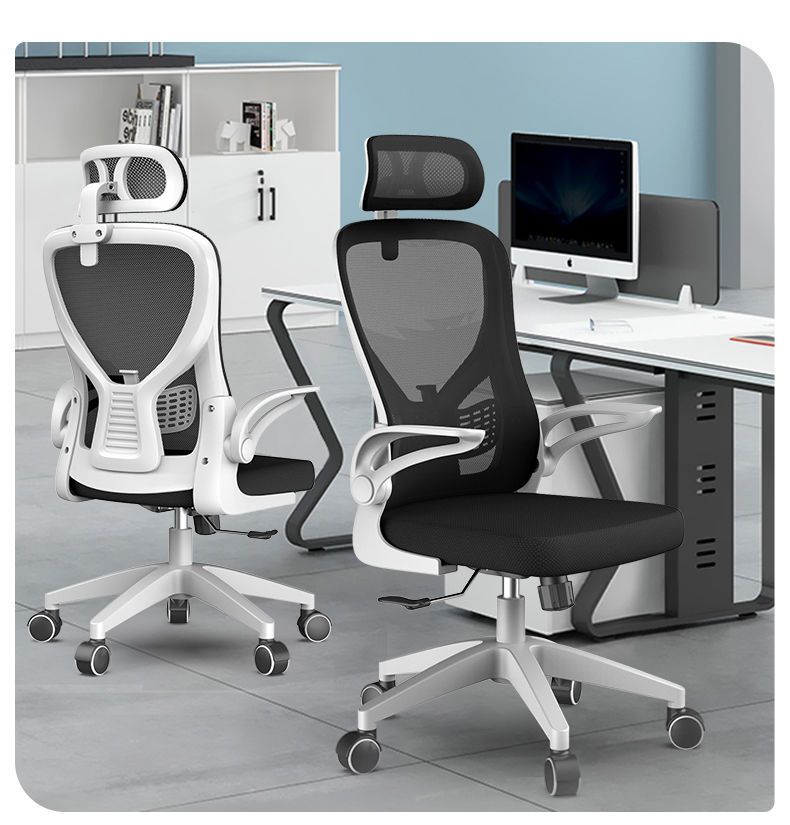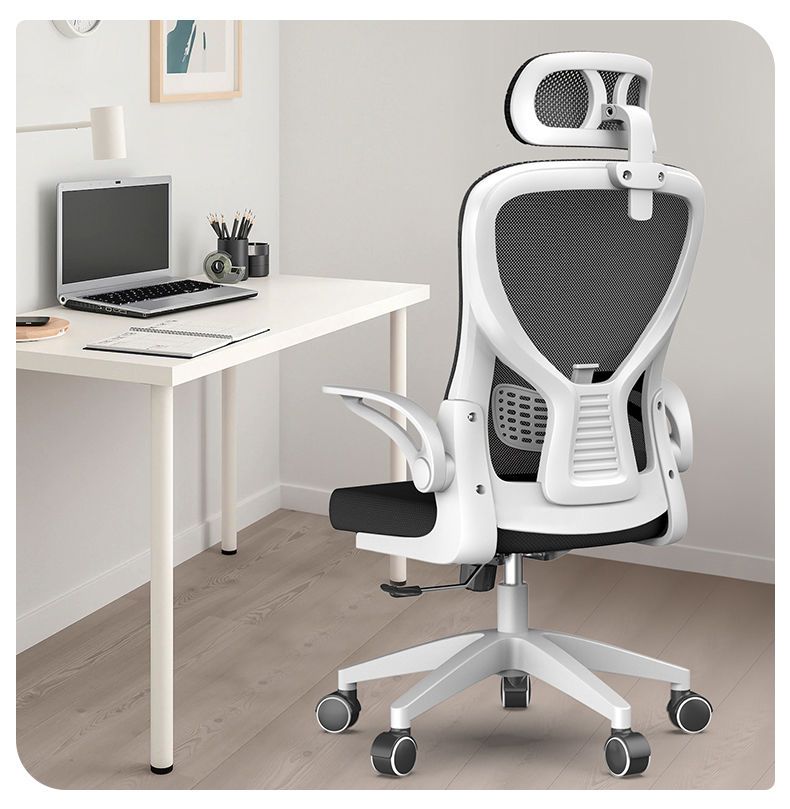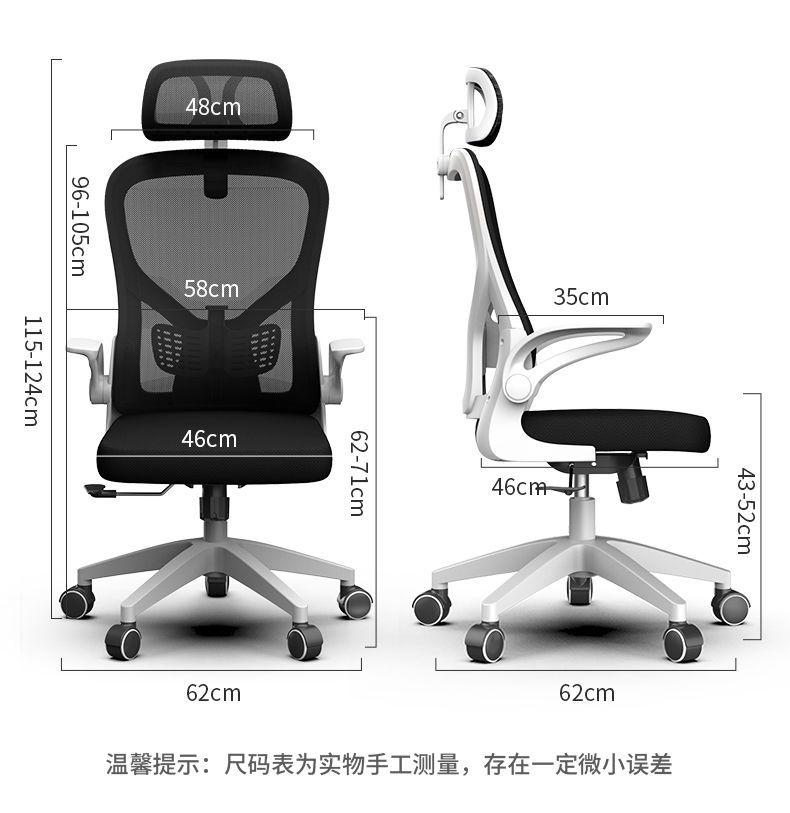 High quality office boss chair ergonomic computer game chair home adjustable leisure chair Free shipping in Russia
Home Office Chair Adjustable Height Lift Mesh Computer Chair With Lumbar Support High Back Task Chair for Adults White-Black